About Us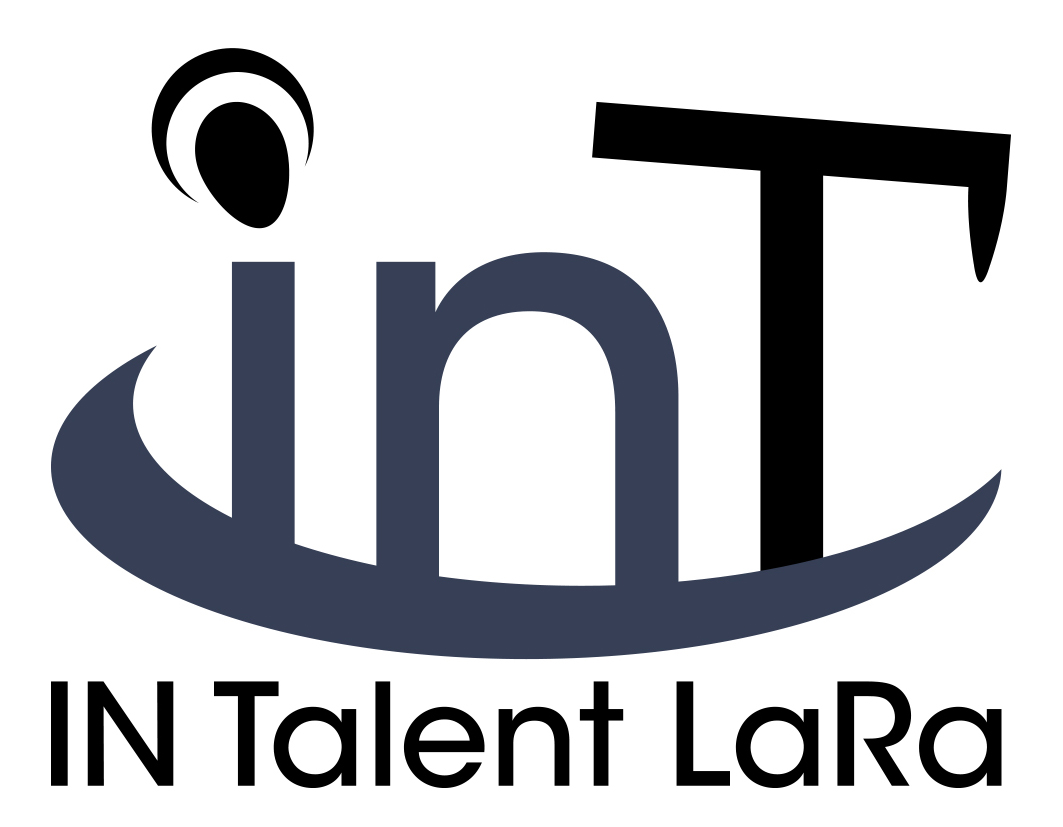 IN Talent LaRa is an INnovative, Transformative, Learning, Resourceful Management & Training platform to all Employers, HR professionals, Business Executives and Candidates.
Aims and Objectives
We values all talents, and aim to provide learning & development, human resources outsourcing, consulting and recruitment aspect in providing strategic supports to serve your HR & learning needs.
With our experienced team of professionals have expertise in a broad range of specialties. Whenever you need ongoing supports, we would customize our services to your specific needs and stage of development in consultation services or a temporary staffing solution.
Values and Commitment
Our values are about respect, responsible and care. They are driven by a genuine desire to improve the quality of life for the individuals in the communities where we work.
Without any prejudice or preconceptions, we will always treat everyone with respect, and we pride ourselves on being honest, open and fair.
Our commitment to equality and diversity means that all groups we work with receive the additional support and flexibility they require in order to succeed in the workplace and life style. We value high performance - from our own people and the people we train and place in work. We employ high-quality staff and cultivate a 'can do' attitude that runs throughout our business. In general, we are agile, entrepreneurial and passionate about what we do.